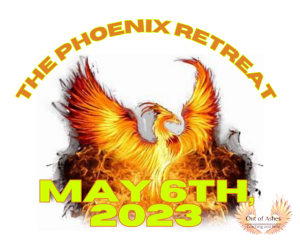 The Phoenix Retreat
Saturday may 6th, 3pm-11pm

"Awareness is the greatest alchemy there is. Just go on becoming more
and more aware, and you will find your life changing for the better in
every possible dimension. It will bring great fulfillment." 
The Phoenix retreat will feature:
Henna from Mehndi by Shaleen
Yoga with Tracy from Moonfire Breath and Yoga
Dinner
A Cacao Ceremony
Sound and Breathwork session
A Fire Ceremony at the end of the night
I am Kira, I'm here to help you find yourself and walk with you through the alchemy of this life. I've studied spiritual alchemy, breathwork, herbalism, Usui Holy Fire Reiki Master and more to help guide you on your path.
Meditation is key to learning about ourselves and going within ourselves. You can find my meditative journal on Amazon titled, Out of Ashes: A Meditative Journal. This journal was the beginning of my practice as a certified life coach and reiki practitioner.
My group coaching is designed to make the coaching you want available around your schedule. Coaching is provided live via zoom and sessions are available later for those not able to watch live. We are currently looking at the moon and how we can work with the energy of the moon through our manifestations and release. I also hold meditations each Sunday morning & as a member you get 30% off my other events. If you're not ready for one-on-one coaching, try Firelights!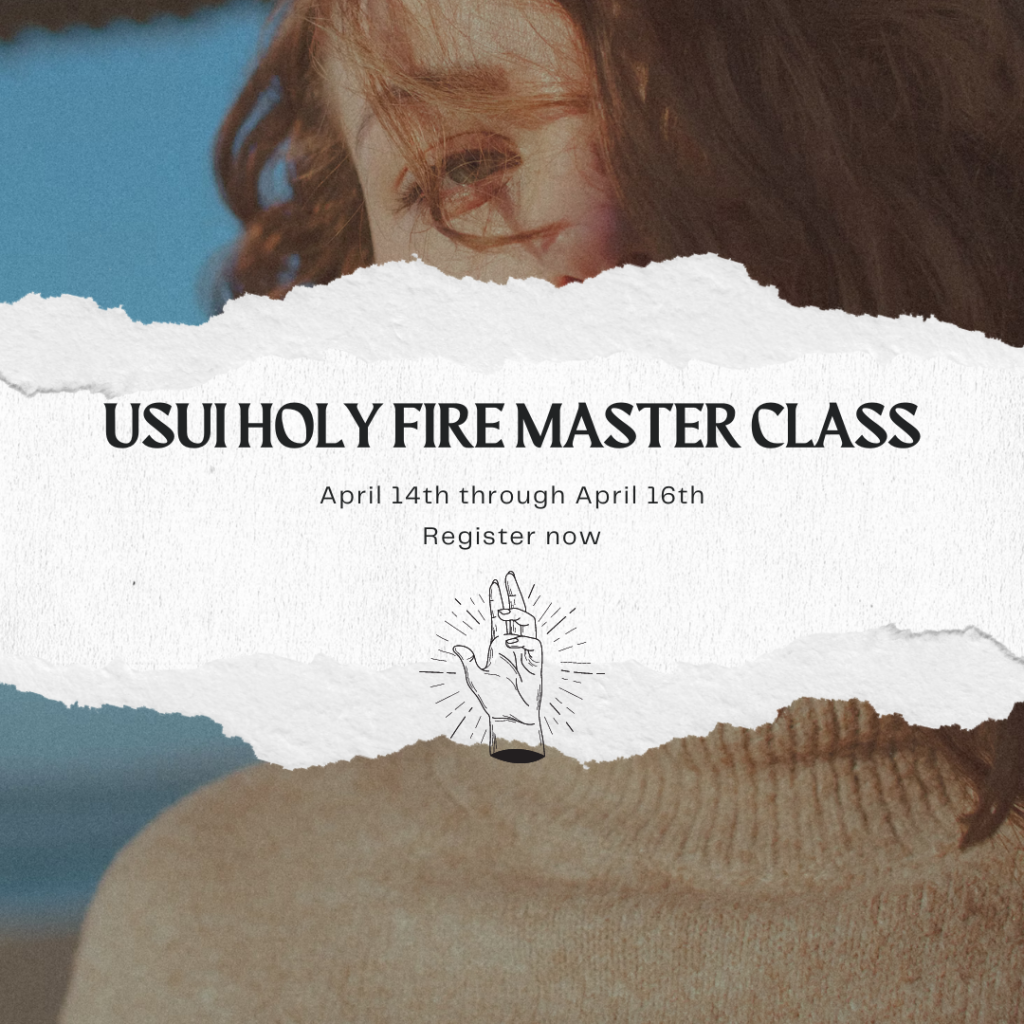 If you have already received your level one and two Holy Fire Placements and you're ready to take the next steps in your reiki journey, sign up for my next Master Class in April to go even further with reiki energy.
The third Friday of every month it's a PJ party for the ladies! Join me in lounge 110 at the Arbor Collective, 11711 Arbor St, from 7-8:30pm for a night of games, crafting, and lifting each other up! In April we will break out our paint brushes and release our creativity!
A Salted Mind, come meditate in a salt room! I'll take you on a journey into the the cave of enlightenment. Reach out to reserve a date and time for your party!
Pop-up Read events!
This month you can find me offering readings at the Crystal Passage on May 26th from 1-7pm and at Solstice and the Veil on May 12th Noon-7pm from Noon to 7pm. Local Makers on May 11th from 4pm-7pm.
Receive your Holy Fire Master Placement
I'll be holding my next Master Class for those that have already received their level two placements. Take your reiki practice even deeper learning the master symbol and more in this three day class. Register now to reserve your spot!